Gecko Grip™ Leggings
Product no.: Gecko
83,19 EUR
Gecko Grip™ Leggings are Breathable for high intensity workouts, Flexible for a full range of movement, and Grippy for staying on the pole.

Gecko XIX® is the innovative fabric developed by Creatures of XIX® for Gecko Grip™ Apparel. It is durable, easy to put on, soft and feels like a second skin!

The Gecko Grip™ catches the light to create a glistening effect, visually enhancing movement for artists, dancers and lovers of all things sparkly.

You can #BreatheFlexGrip in your Gecko XIX® Leggings, and you'll adore:
Sophisticated design lines and thick waistband for a flattering fit.
Incomparable freedom of movement with four-way stretch.
Booty-shaping whale-tail curvature.
Staying cooler with wicking and quick dry properties.
Smooth flat-lock seams for ultimate comfort.
Foot stirrups for a supportive second-skin feel.
Gecko XIX™ glistening, making your movement sparkle!
Tested and loved by the one and only World Pole Dance Champion and general industry Goddess: Felix Cane!

Caution: If the leggings feel like they do not fit tightly on the skin (the fabric is moving against your skin as you dance) please discontinue use as it may cause friction burn.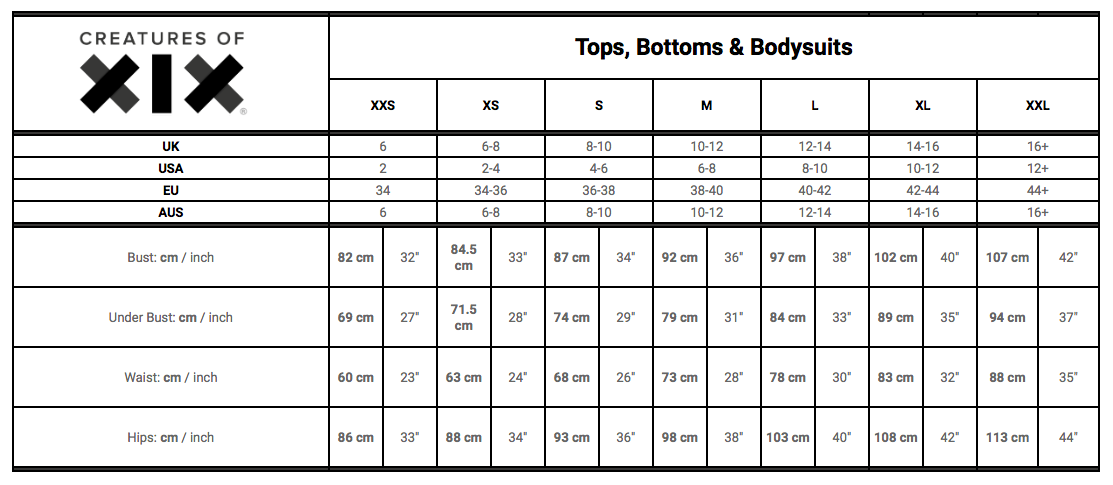 Customers who bought this product also bought the following products:
Bisher toller Grip (erst zwei Mal benutzt)! Die Größe muss man definitiv eine bis zwei Nummern kleiner wählen.
Other products of the same brand