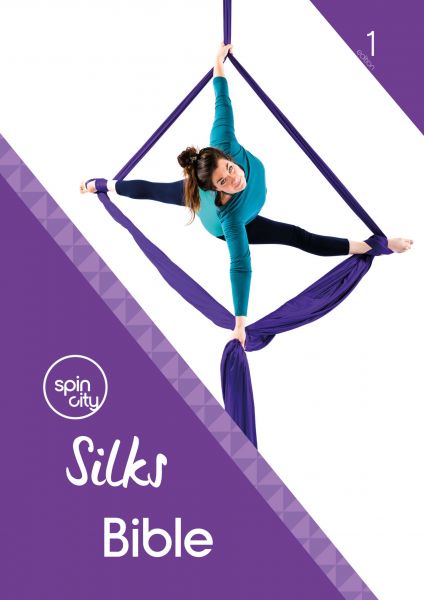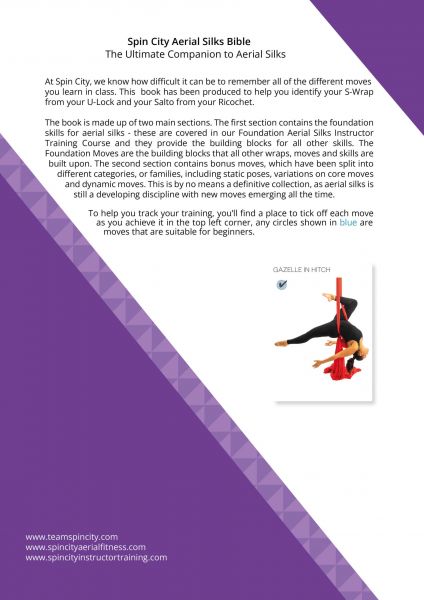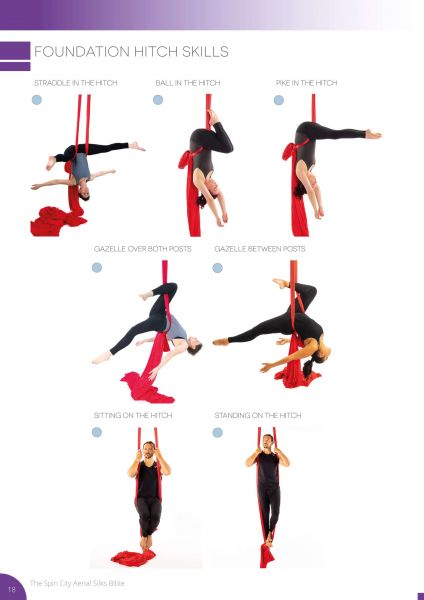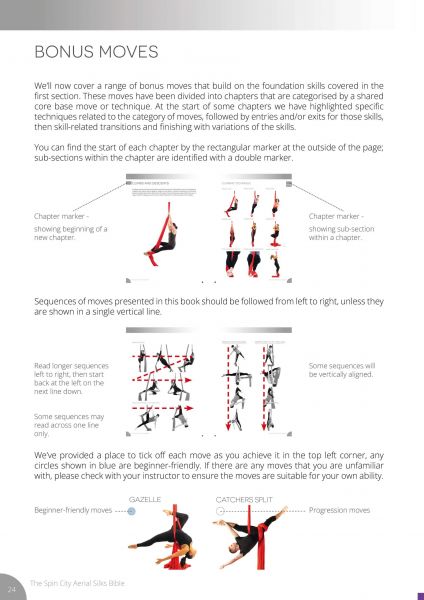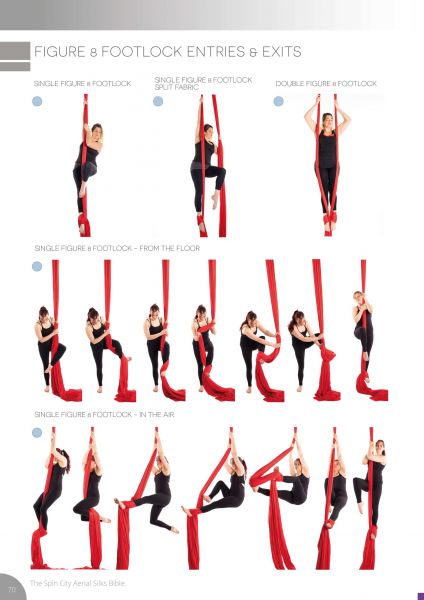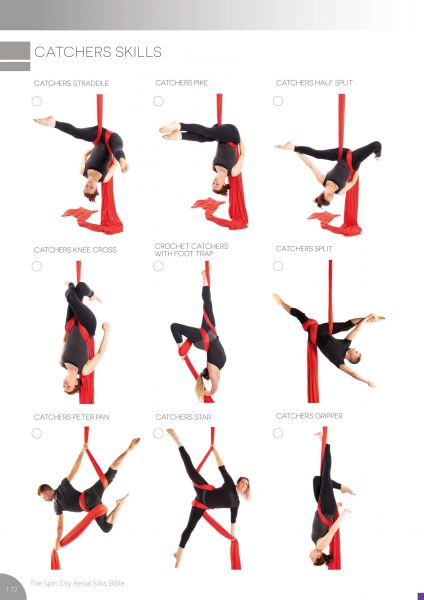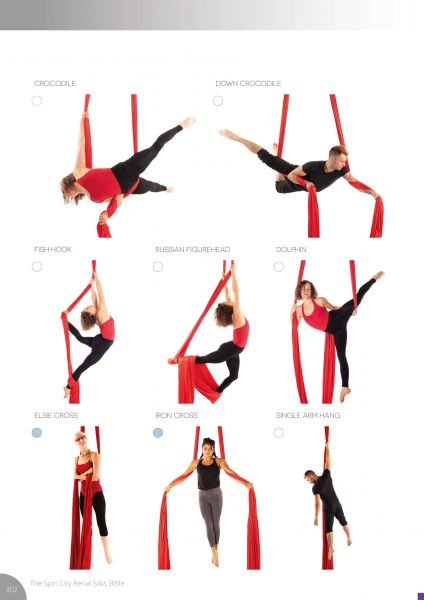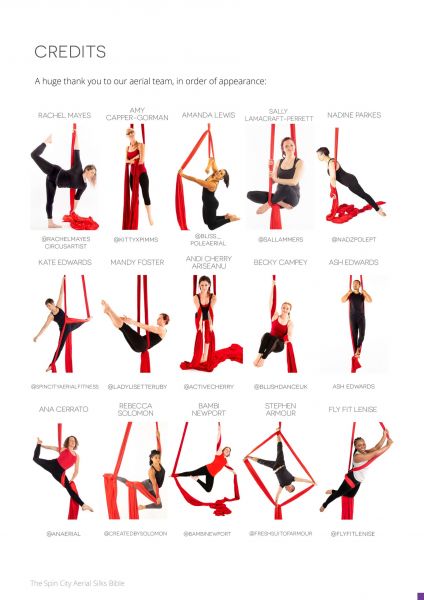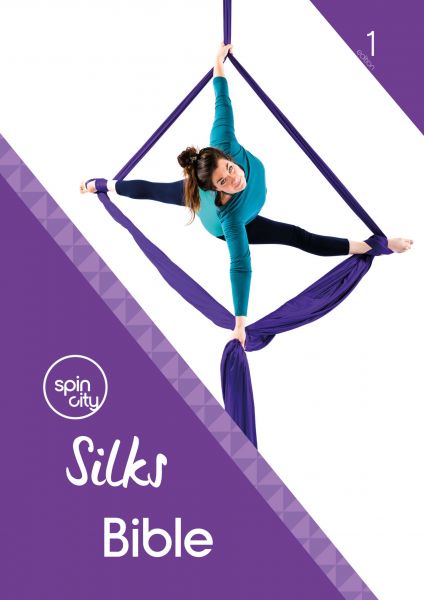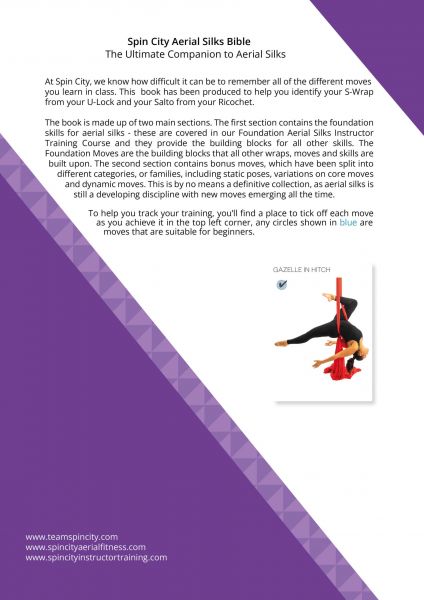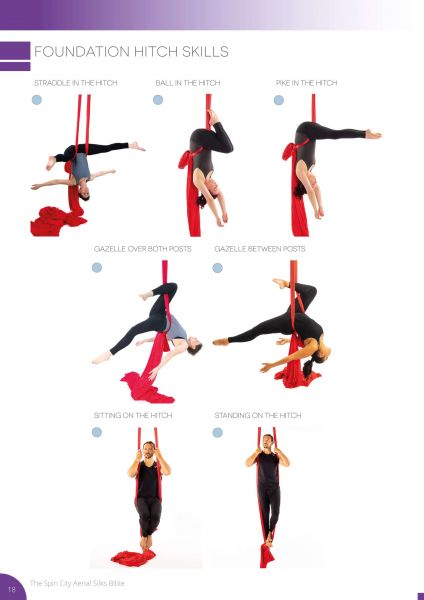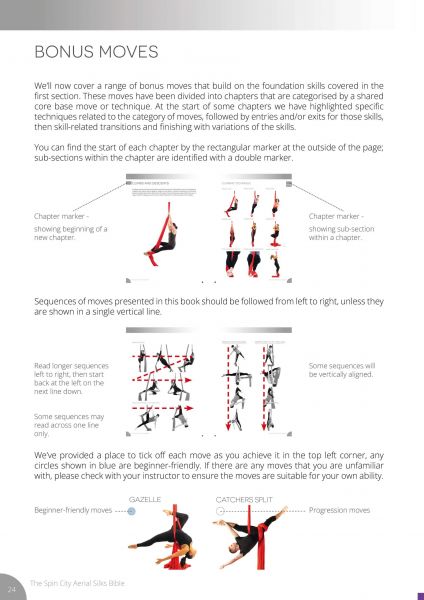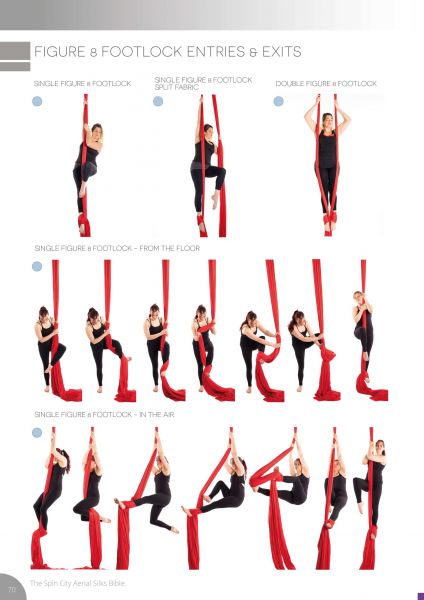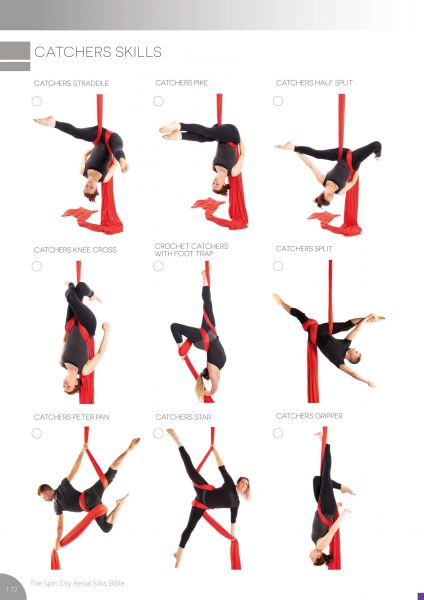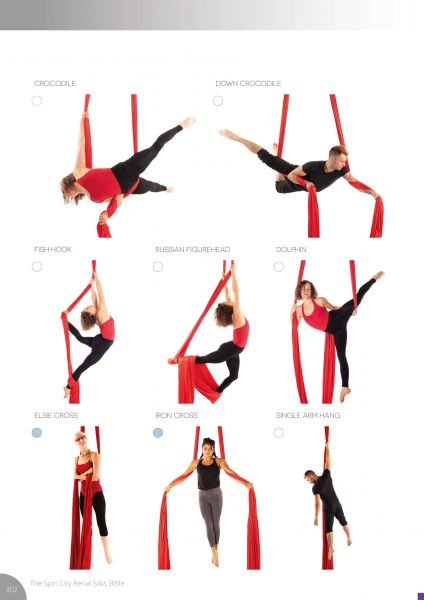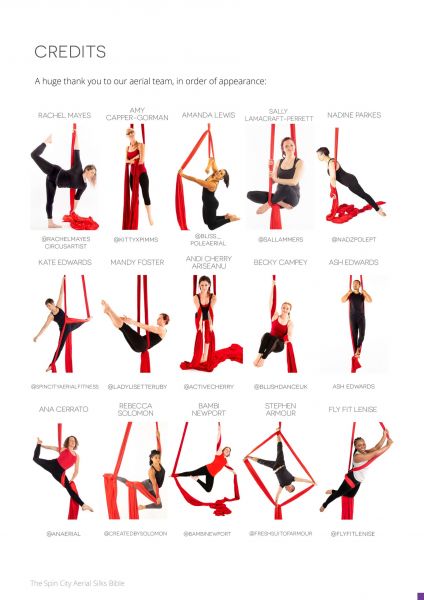 Silks Bible 1st Edition
Product no.: SLKBible
47,63 EUR
The brand new Spin City Silks Bible – with over 3000 reference photos, it's the perfect companion to your aerial silks training.

Size: 30cm × 40cm × 5cm

The book is made up of 2 main sections:
Section 1: The foundation for aerial silks - The foundation moves are the building blocks that all other wraps, moves and skills are built upon.
Section 2: Bonus moves split into different skills categories, including static poses, variations on core moves and dynamic moves.

Note: The skills in this book have been photographed using low stretch fabric.
Customers who bought this product also bought the following products:
There are no reviews yet.
Other products of the same brand