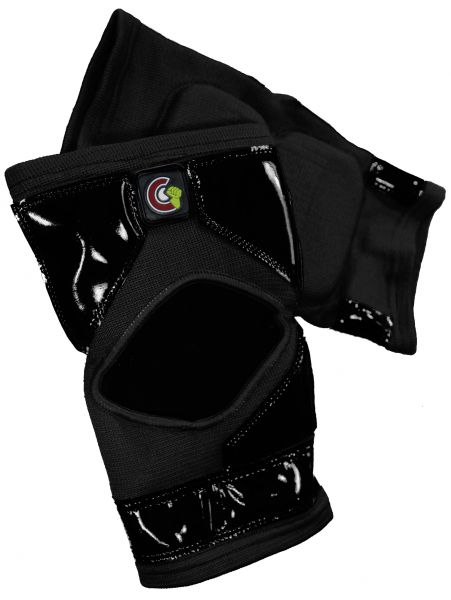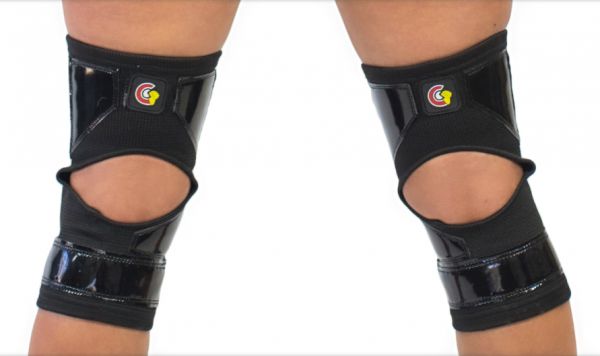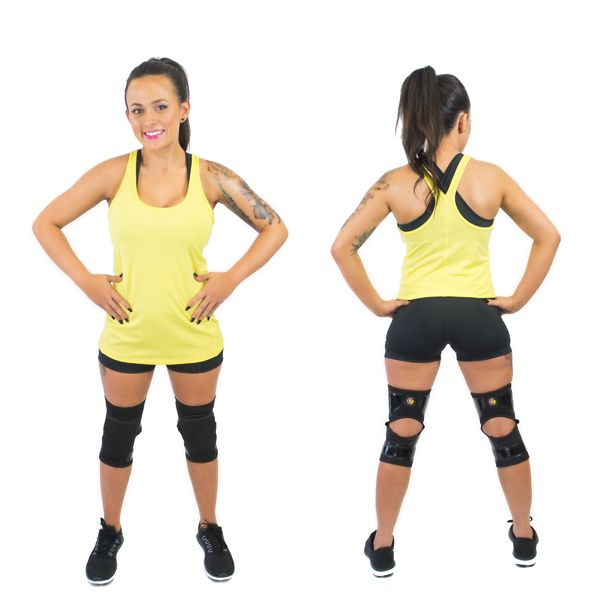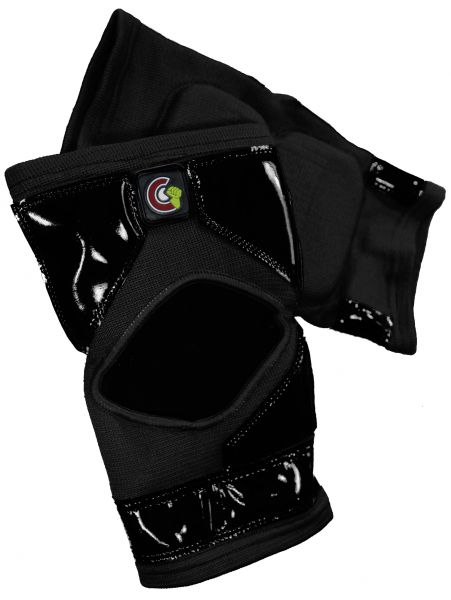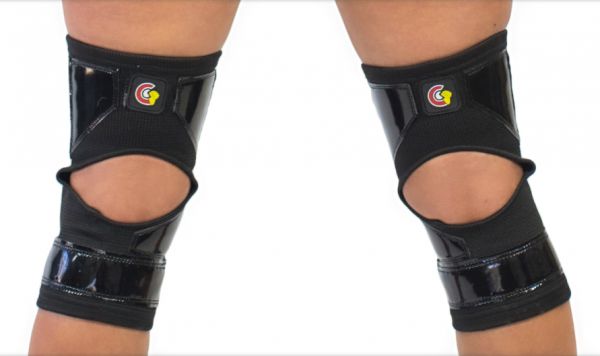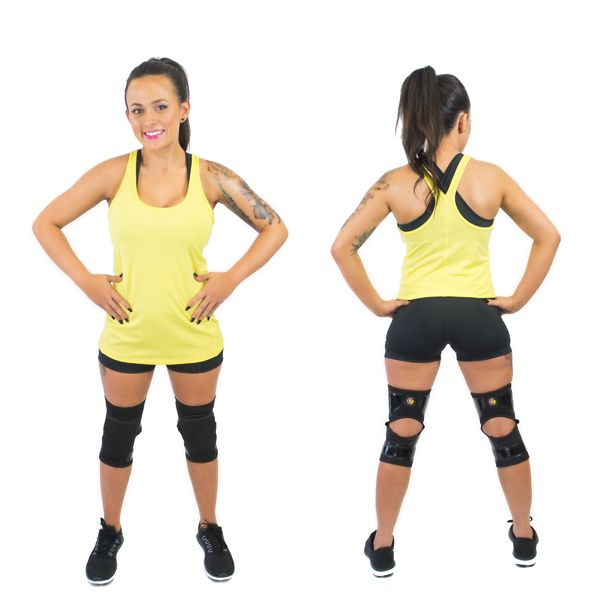 Mighty Grip Knee Pads Original - long
Product no.: KNEE-OG-LONG
40,66 EUR
New style 2018 original knee pads (short style) by Mighty Grip. Mighty Grip Original Knee Pads in short style is also available.
The Mighty Grip Original Knee Pads are widely used in sports and fitness for comfortable knee protection featuring an open back to enhance breathability and flexibility.
The MG Original Knee pads come in pairs with a left and a right side.
Knee Pads Sizing Chart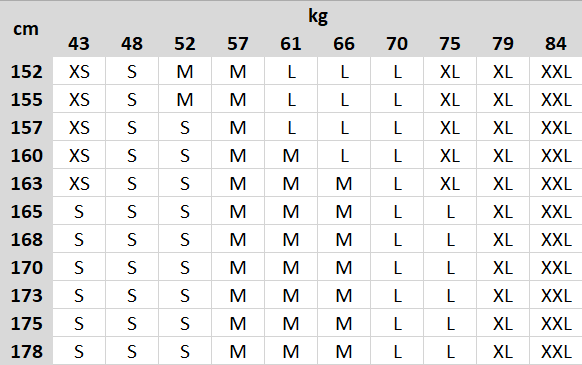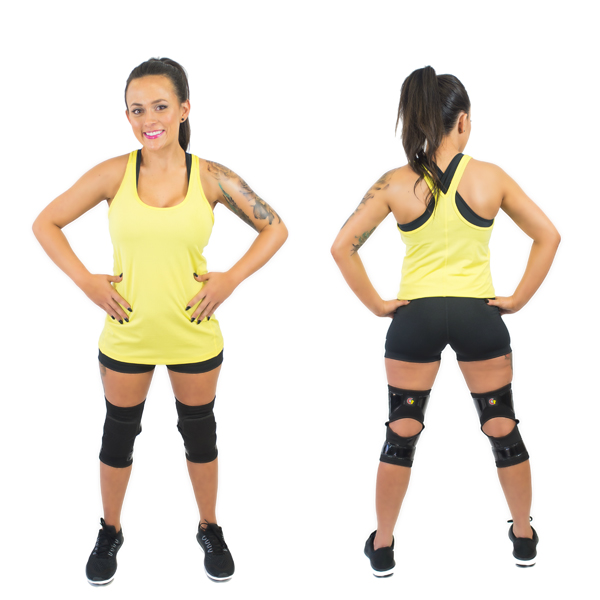 Customers who bought this product also bought the following products:
There are no reviews yet.
Other products of the same brand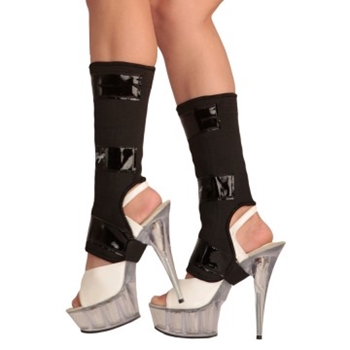 Pole Dance Ankle Protector for High-Heels with tack
30,45 EUR
incl. 21 % VAT excl. Shipping costs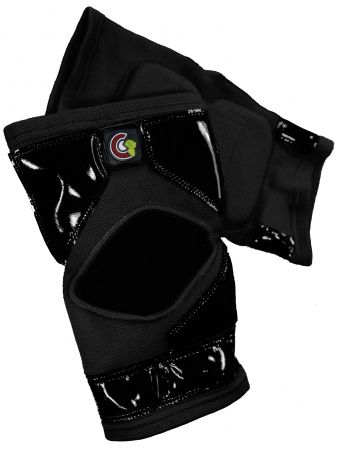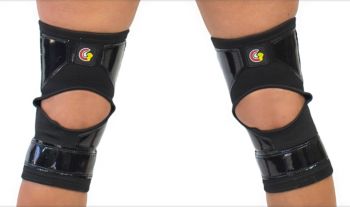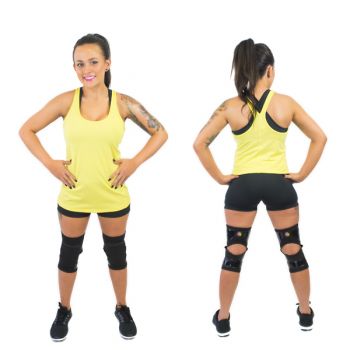 Mighty Grip Knee Pads Original - long
40,66 EUR
incl. 21 % VAT excl. Shipping costs
---