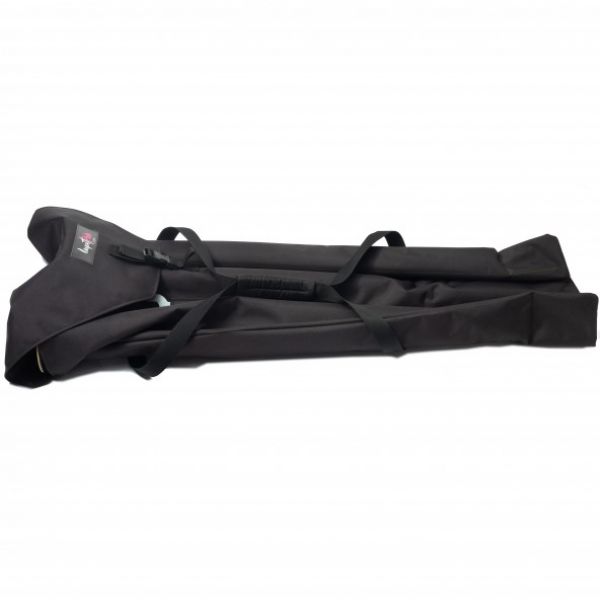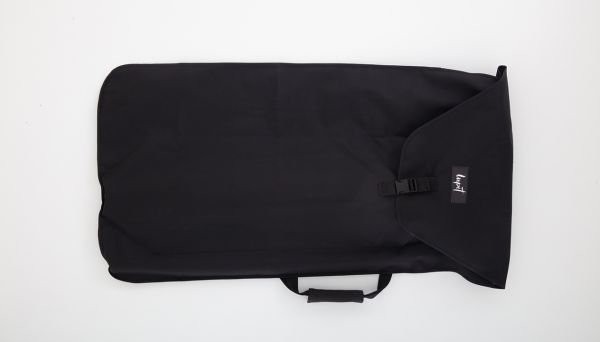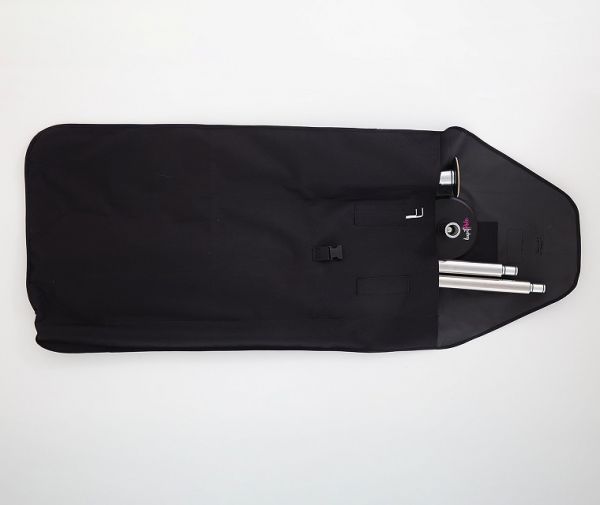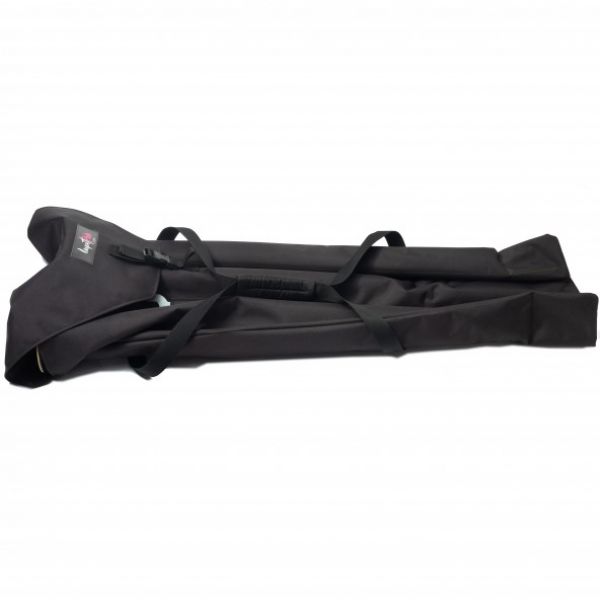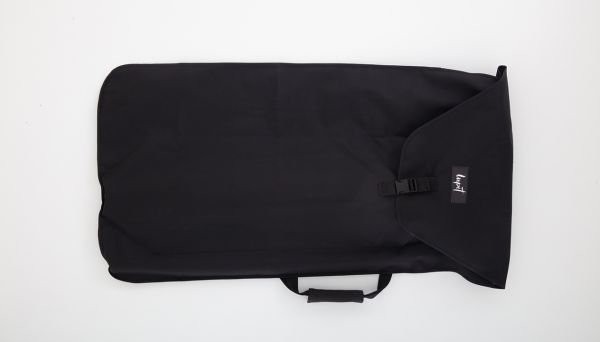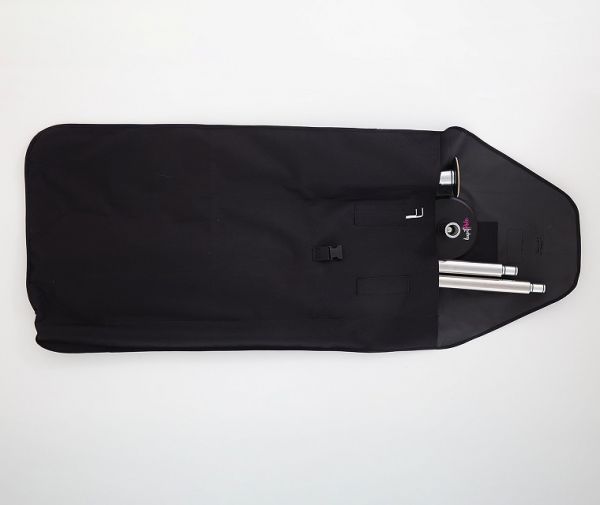 Lupit Pole Classic Carry Bag
Product no.: LupCBag
91,41 EUR
Light and durable.
Handmade in the EU.
Carry bag for easy transportation of the Lupit Pole Classic G2.
The bag is hand-made of top quality synthetic fabric. It is light, strong and designed for optimal comfort during transport.
Bag dimensions when closed: 130x25x20 cm
Weight: approx. 1 kg
Customers who bought this product also bought the following products:
There are no reviews yet.
Other products of the same brand