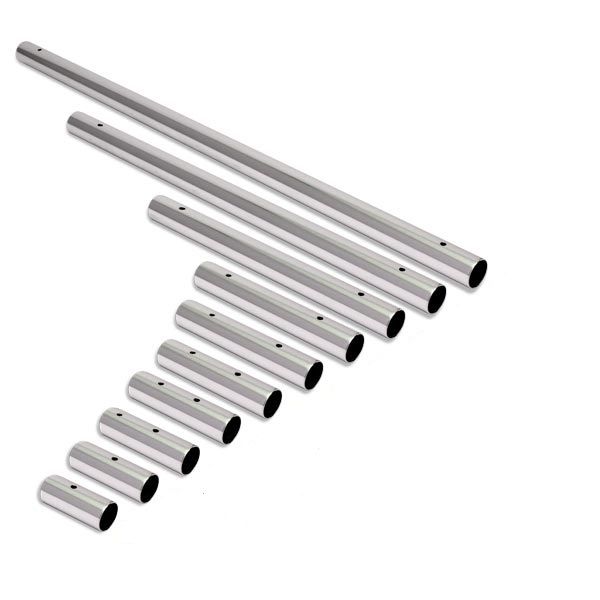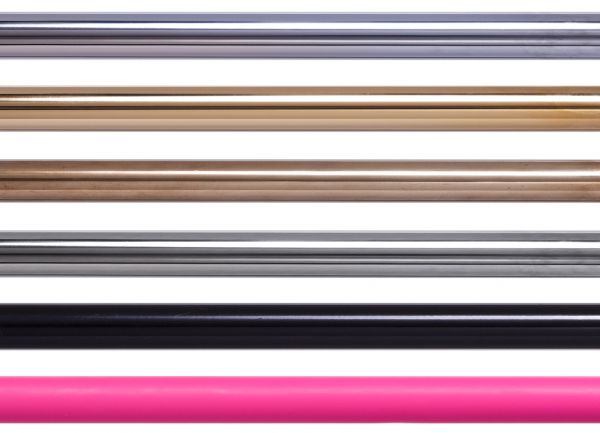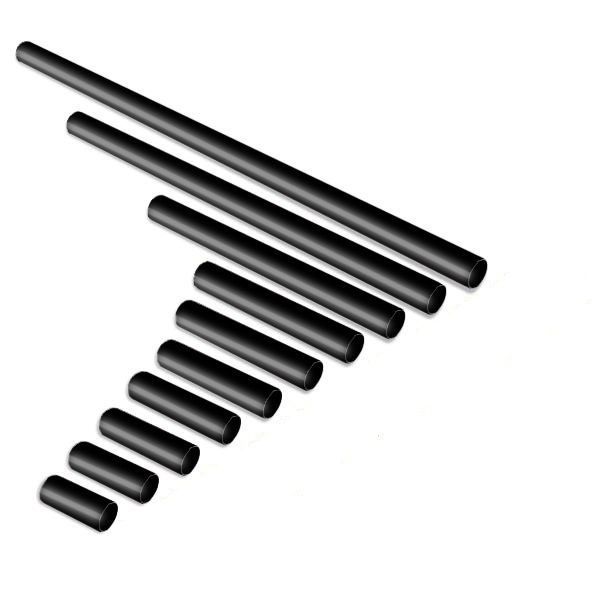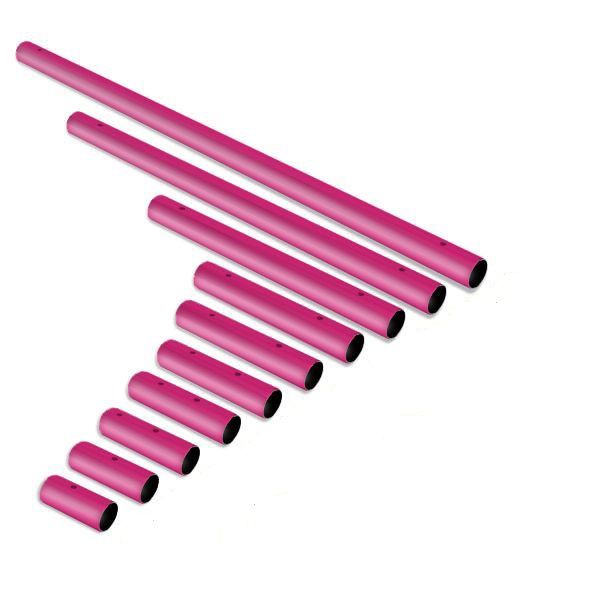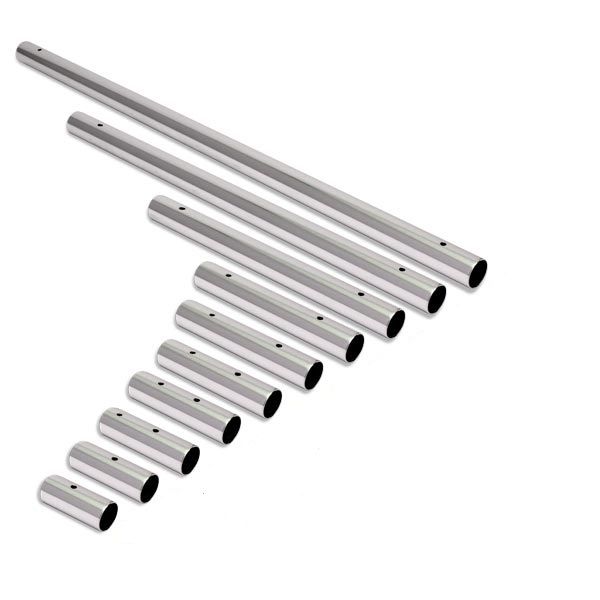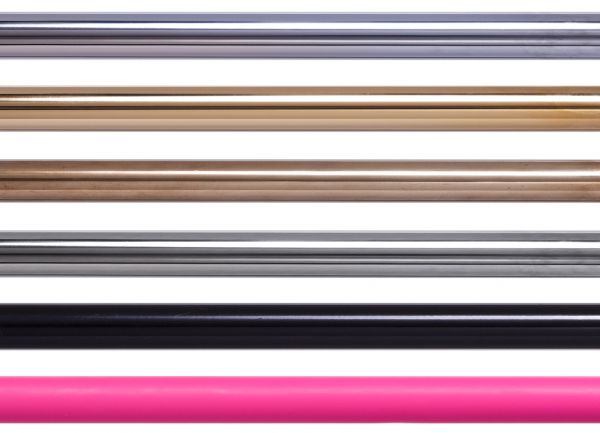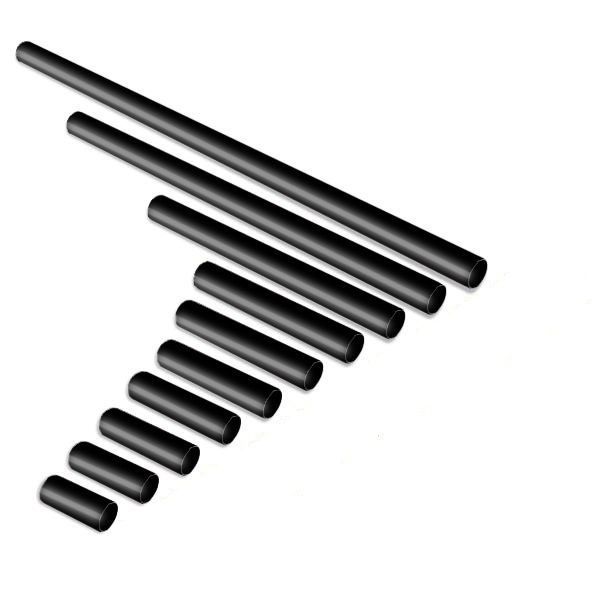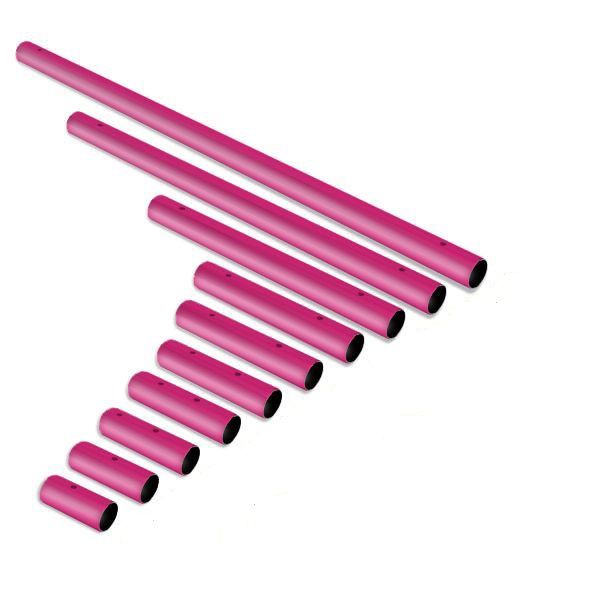 X-Pole Extension
Product no.: EXS
29,49 EUR
Due to delivery cost, the Pole Extensions are cheaper when bought as an add-on to X-Pert or X-Sport.
Easy to install extension for your dancing or fitness pole.
If you need more than two x-pole extensions for your ceiling height, an X-joint is needed for every additional extension.
Please check that diameter and colour match your pole.
IMPORTANT: Since February 2014, there are new extensions that match X-Joints that have an elongated groove instead of a small round pin to secure the extensions from twisting. These ones are meant by "2014-Style". The older extensions with a round pin and without screw threads are meant by "pre-2014" style.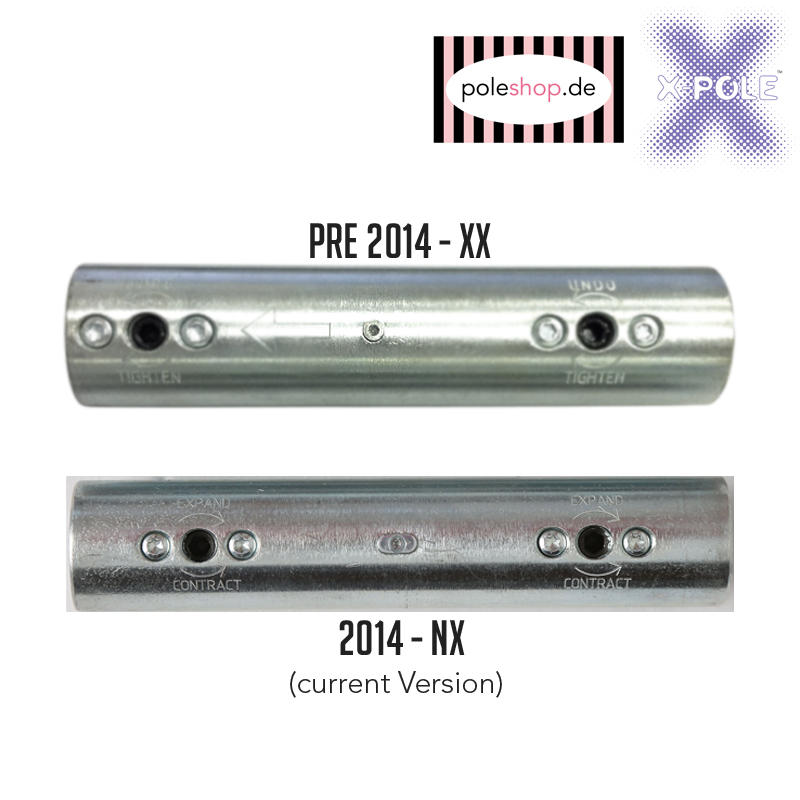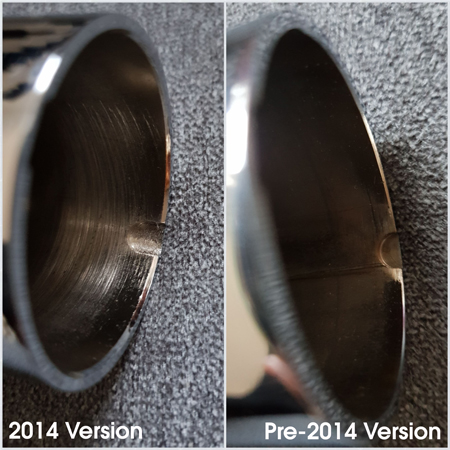 Simply substract 2,235m from your ceiling height and use the longest pole that is still shorter than the number you've calculated. Then double check adding 2,745m to the length of the pole extension you have picked. If the result is higher than your ceiling height the extension should be right for you. If If this is too complicated, just use the following charts:
X-pole Pro XPert Pole Height Chart

X-pole XPert Pole Height Chart
X-Pole Sport Pole Height Chart
How long can I extend my pole?
X-Poles can be extended up to 3.35m (=132'' or 11'). When choosing an extension, the pole becomes more stable if the extended pole is at the lower end of its reach, because the height adjuster screw is not needed as much to make up for missing extension length. Also you should try to use the smallest number of extensions possible to reduce the number of joints. If you need to extend the pole above 3.35m you should use additional support. On way to increase the stability of long poles is to use the block mounts and screw the pole into the ceiling securely. If you have questions, please call us for help at +49 30 3119 8206.
Can I shorten my X-Pole?

In the Pro X-Pert, X-Pert, and X-Sport Pole Set the B-Pole (included in the standard set) can be replaced by a pole extension in order to shorten the pole. The B-Pole is 110,5cm long for the X-Sport and Pro X-Pert and it is 102cm long for the X-Pert. The table below shows all the lengths that can be constructed using the pole extensions.
Extension
Possible Ceiling Heights Pro X-Pert
Possible Ceiling Heights X-Pert/X-Sport
in part without
using the B-Pole
using the
B-Pole
in part without
using the B-Pole
using the
B-Pole
none
1,160m - 1,655m
2,260m - 2,755m
1,215m - 1,755m
2,235m - 2,745m
1m
2,160m - 2,755m
3,255m - 3,630m*(3,38m)
2,214m - 2,745m
3,235m - 3,620m*
0,75m / 75cm
1,91m - 2,755m
3,005m - 3,380m
1,965m - 2,745m
2,985m - 3,375m
0,50m / 50cm
1,660m - 2,150m
2,260m - 3,130m
1,715m - 2,229m
2,235m - 3,120m
0,25m / 25cm
1,410m - 1,900m
2,26m - 2,880m
1,465m - 1,979m
2,235m - 2,870m
* The official maximum ceiling height of standard X-Poles is 3.37m. Using it above that height is at own risk and the pole should be at least be screwed to the ceiling using a block mount to avoid the pole from falling.
The poles of the X-Stage and Stage X-Lite consist of two parts, which are each 1.50 m long. If you take off the upper part and use an extension instead, you can shorten the pole to different lengths starting from 1.50m.
Customers who bought this product also bought the following products:
Excellent
Very good
Good extention
*****
Other products of the same brand