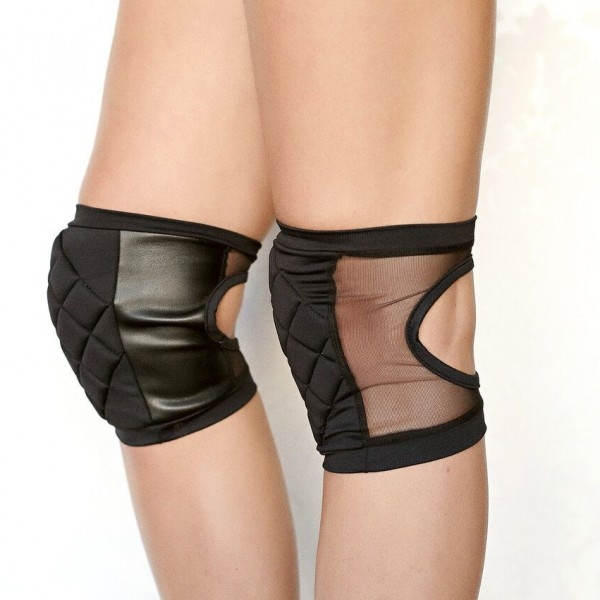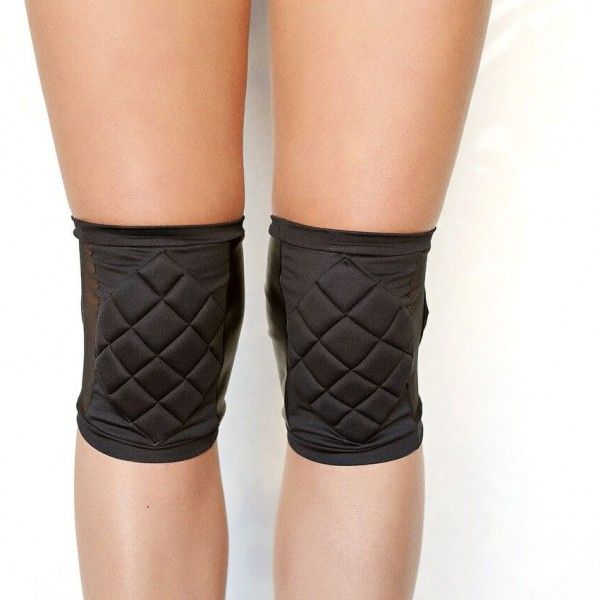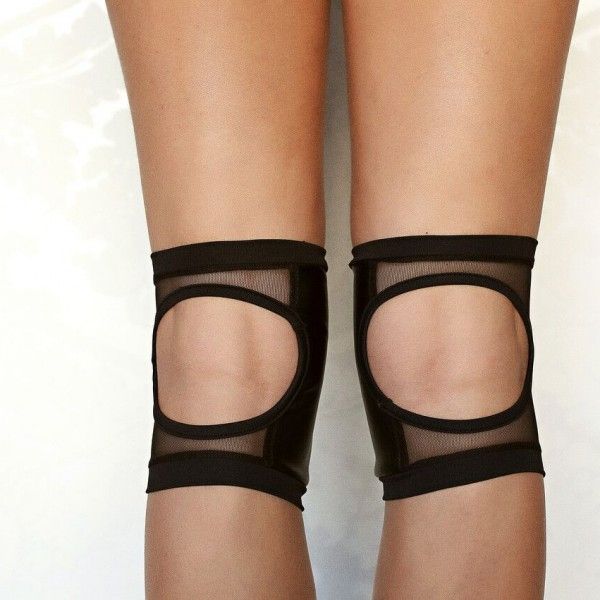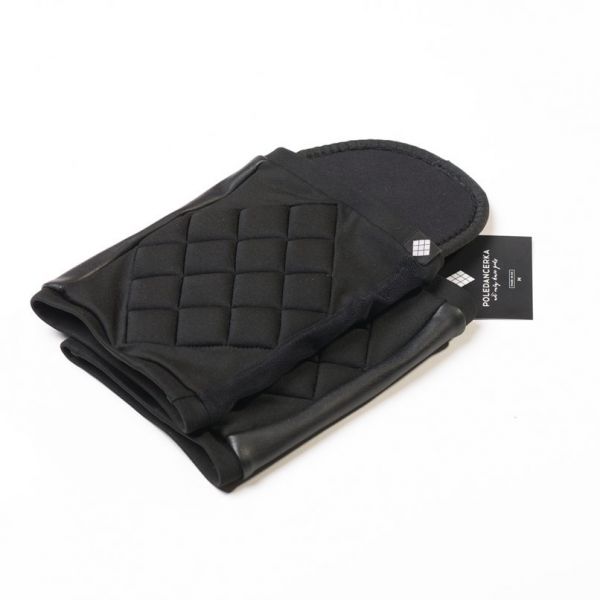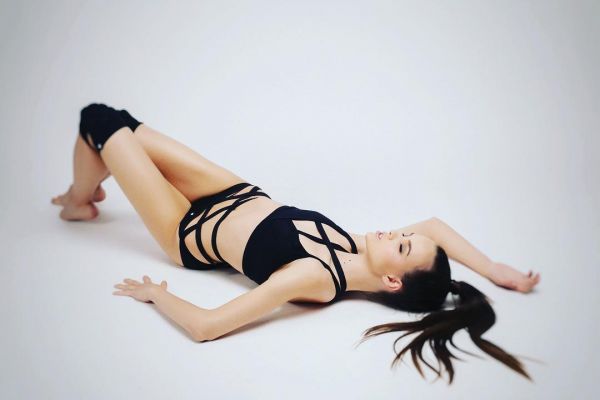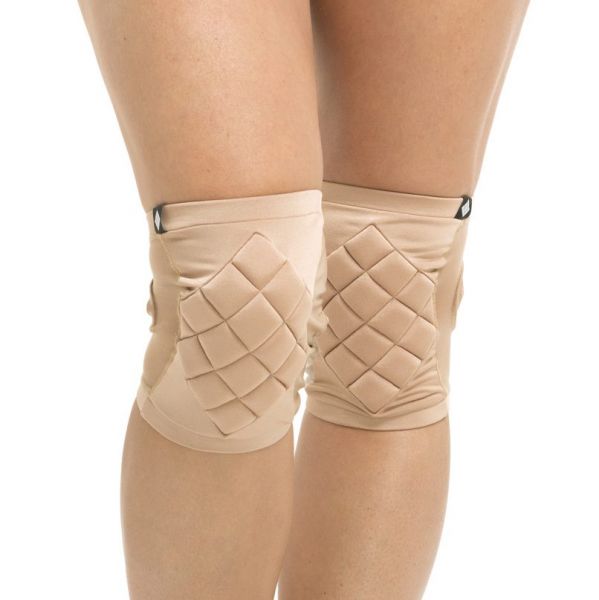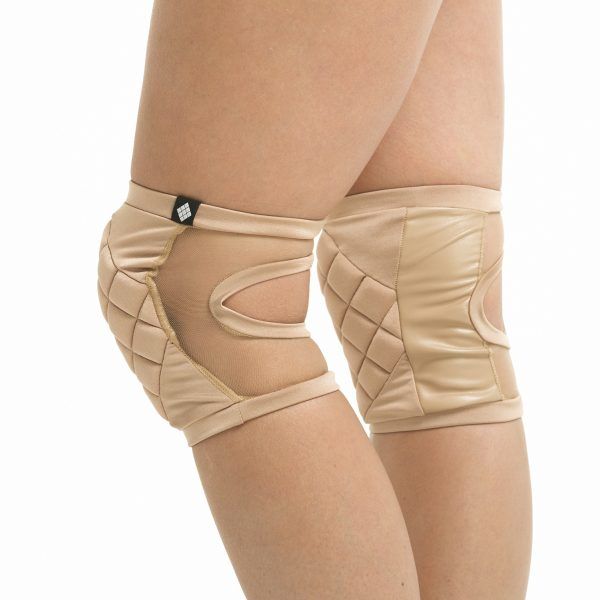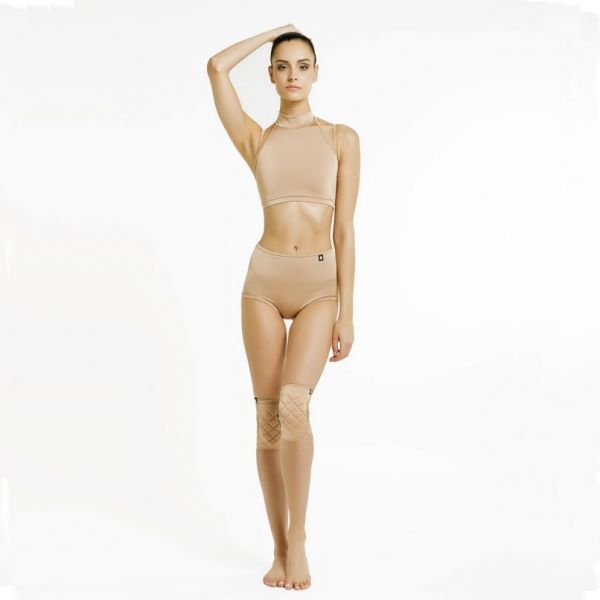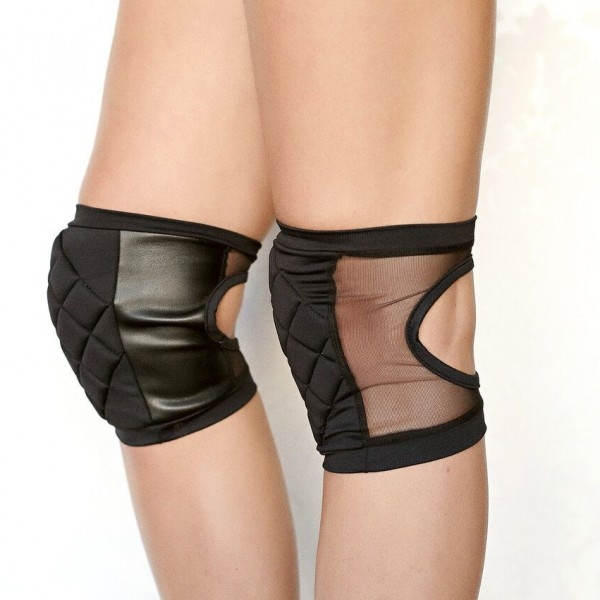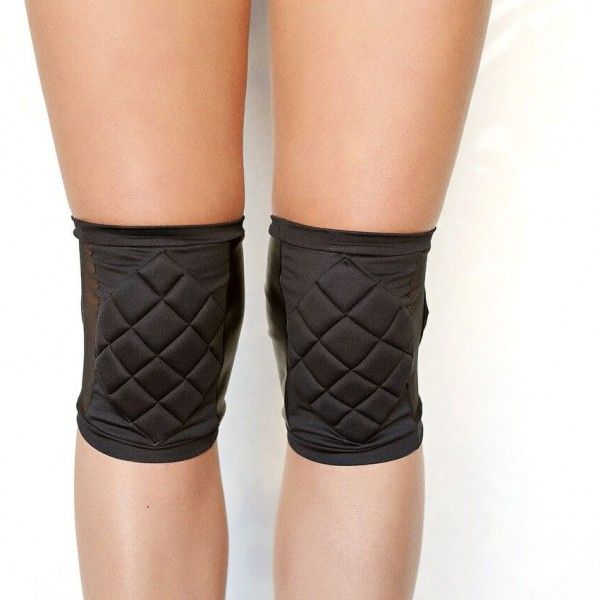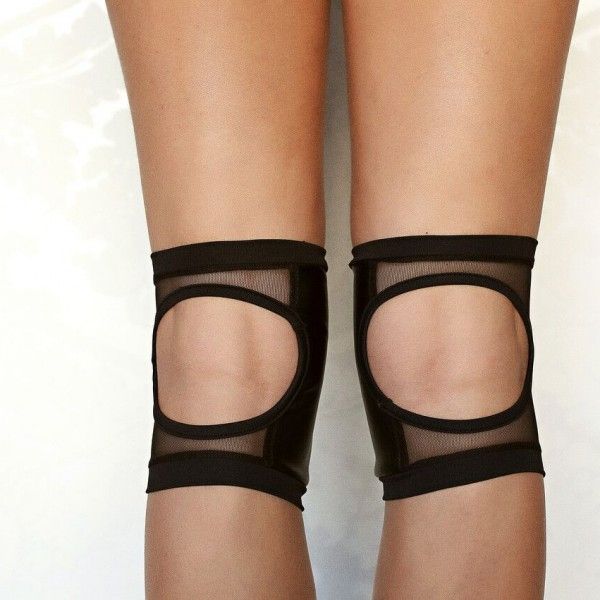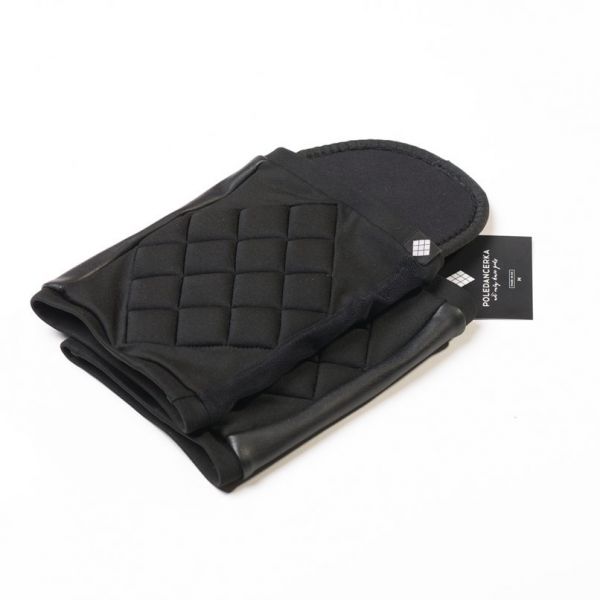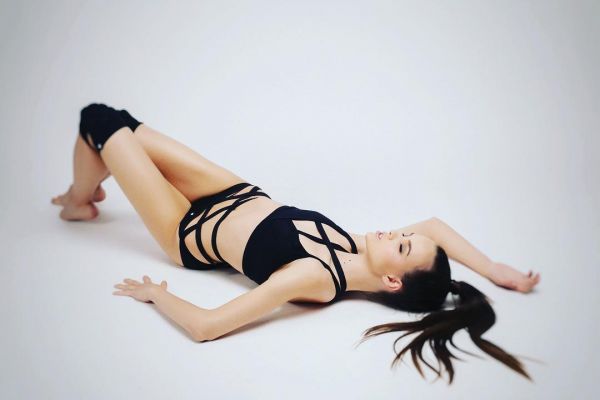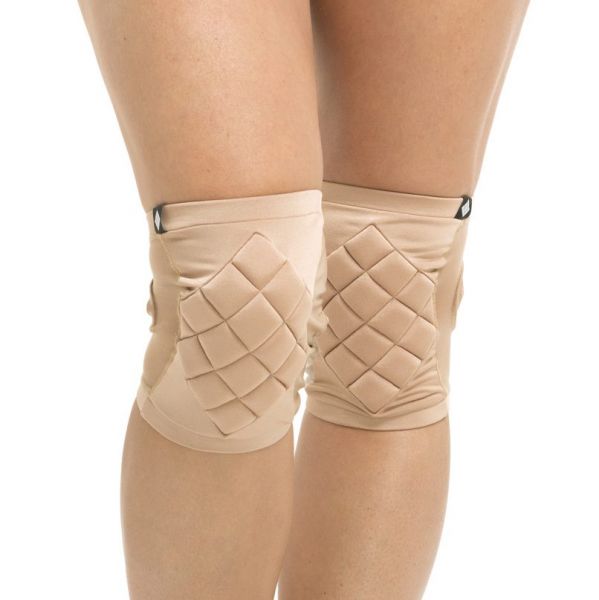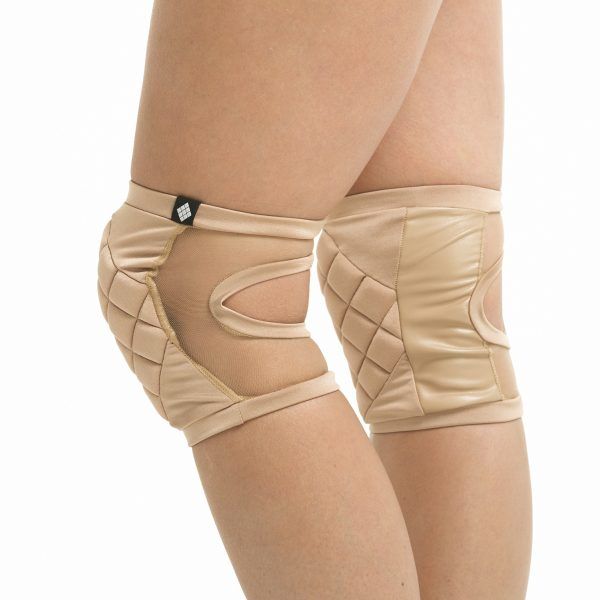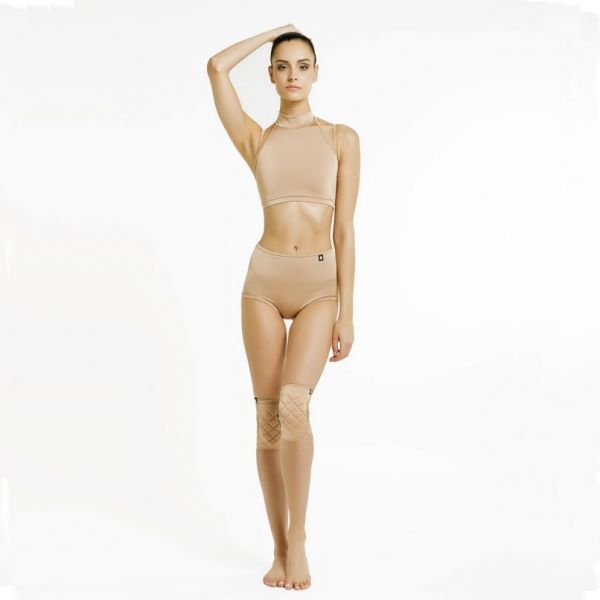 Poledancerka Knee Pads©
Product no.: PDKa-Knee
40,67 EUR
Poledancerka Knee Pads© are the latest must-haves for all poledancers and dance lovers.
With a stylish quilted front padded with durable fillers, they are designed with an exposed back, allowing you to perform knee supporting tricks. Each knee pad is also designed with a sticky area on the inner side of the knee for grip on the pole during climbs. Even though it is designed for pole dance, these knee pads are so sleek and sexy, they can be used as a fashionable accessory to complete your outfit. Save your knees in style!
Poledancerka Knee Pads are available with pockets to insert additional padding (optional). The additional padding is not included and and can be ordered here.
Trusted and used heavily by celebrity poledancers: Daria Che, Marion Crampe and Maddie Sparkle, Sergia Louise Anderson, Phoenix Kazree, Amy Hazel and thousands of other professional pole dancers around the world.
Features:
    Sexy and appealing aesthetics
    Extra thin and extra soft filler
    Lightweight
    Slim-fitting design
    Easy climbing with grippy inner knee area
    Durable filler
    Back of knee ventilation zones promote breathability and grip
    Soft interior lining for added comfort
    VEGAN friendly
Suitable for:
    poledance
    exotic dance
    modern dance
    booty twerk
    indoor sports
Made in Slovenia using only quality Italian and Slovenian materials.
Fabric: 85% polyamide, 15% elastane; Net: 100% polyester;  Leather immitation: 80% cotton, 20% polyurethane
Sold in pairs.
Size chart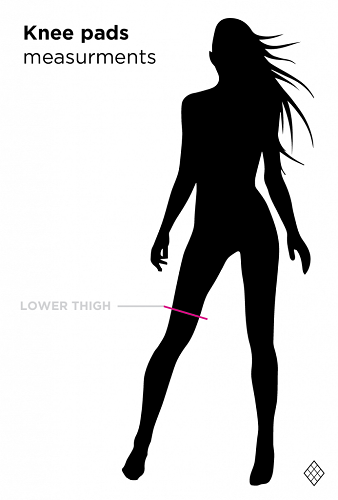 | | | | | | |
| --- | --- | --- | --- | --- | --- |
| Size | XS | S | M | L | XL |
| Lower Thigh Circumference | 34-36cm | 36,5-38,5cm | 39-41cm | 41,5-43,5cm | 44-46cm |
Note: This product has fine mesh. Please put on with care. Do not turn mesh inside out.
Customers who bought this product also bought the following products:
I love them, great for all the floor work to prevent you from getting bruises. Stylish design too. \nTip: you you not gonna buy insertable pads for extra padding, better to buy smaller size as without padding they are big
Love them, design and material is amazing
...
The extra inserts doesn't fit the knee pads though they come in sizes.. This makes them bulky and uncomfortable.. Also the sizeguide is not correct. I sized up because I like them a bit bigger and still they are too small.. Not a great purchase at all!
Other products of the same brand